Care
Initiatives
As we grow, so does our ability to impact the world in a positive way. Each purchase made at satyasage.com contributes to our community and planet through the organizations we proudly support.
One Tree Planted
One of the simplest ways to heal the environment is to plant more trees. For each dollar donated, One Tree Planted plants a tree somewhere around the world, restoring biodiversity, cleansing the air we breathe, and creating natural habitats.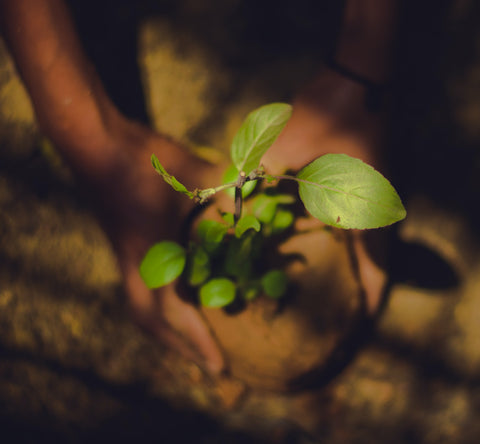 Black Mamas Matter Alliance
Black mamas deserve to thrive before, during, and after every pregnancy. The Black Mamas Matter Alliance centers the advocacy and advancement of Black maternal health to ensure resources, rights, and respect during each step of the journey.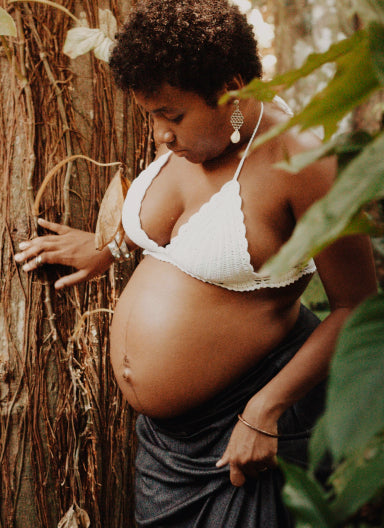 Skip the Box, Sage the Planet
Want to cut down on waste when you order? Opt out of receiving a box and we'll swap in a beautiful eco-friendly candle jar cover. Include a note in your cart to "Skip the box"—we'll handle the rest.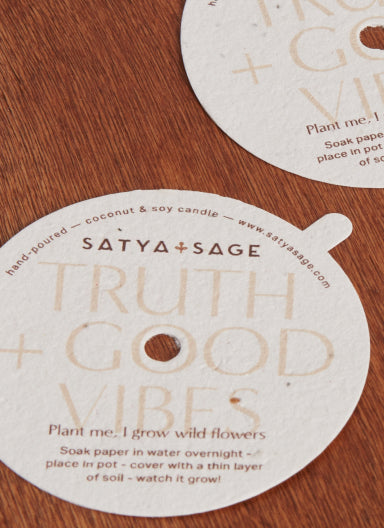 Satya + Sage
Recycles
Mmm, that satisfying feeling of burning a candle down to the very last note. Whether you're ready to buy the same scent again or eager to try something new, there's a low-waste way to receive your next order. Learn more about our candle refill program below.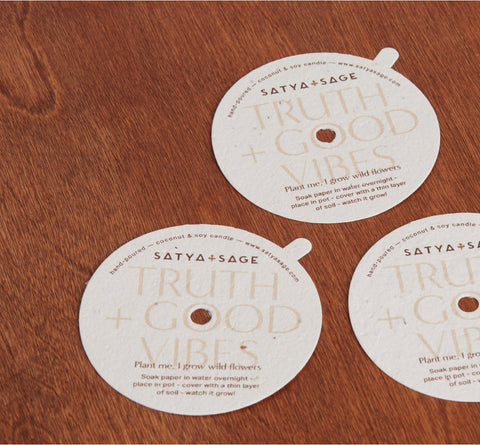 Before you send your candle...
A few things to note.
We offer one refill per large 9oz candle purchased from our online store only. Box not included—you'll receive your refill with an eco-friendly wildflower seed cover. Customer pays return shipping. Promotions are not applicable on candle refills.
Ready to recycle? Here's what to do next: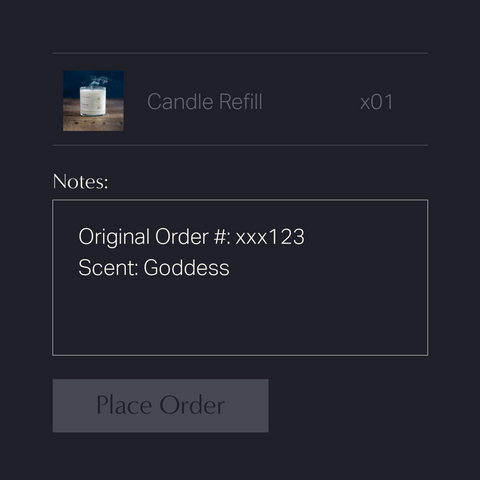 Step 1
Place a refill order with the required details filled in the "notes" section:
The original order number
Your chosen scent (pick any one you love)
Return tracking number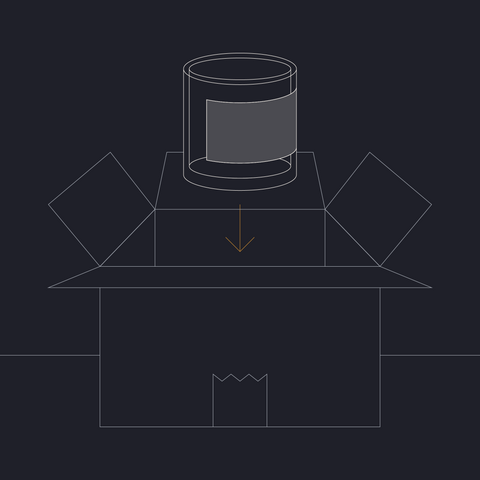 Step 2
Ship your used candle jar back to us at the address below. Be sure to track your shipment:
135 Erie Street, Jersey City, NJ 07302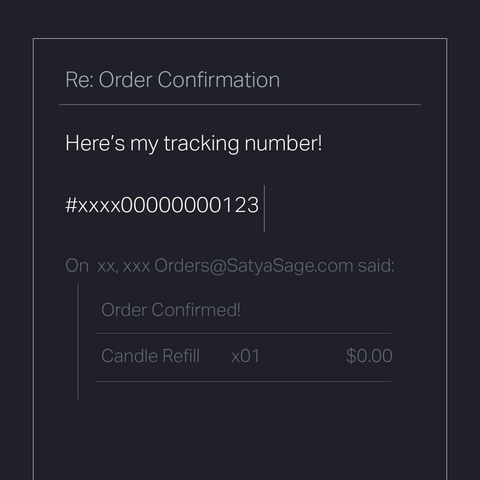 Step 3
Once you receive your new order confirmation email, respond to that email with your tracking number.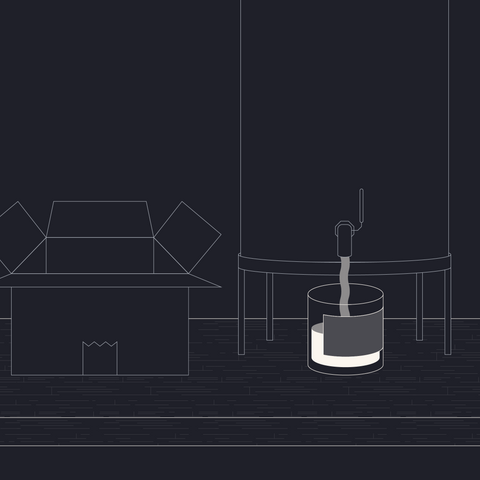 Step 4
Once your jar has been delivered to us, we'll process your new order within our current shipping timelines.
Ways to re-use
your jar
Used up your one-per-candle refill order? You can still reduce waste by giving empty candle jars new life. Freeze or heat your jar to remove leftover wax safely—we recommend placing it in a bowl of boiled water until the wax has melted—then try one of our creative repurposing methods.
Store your loose-leaf teas
Sip water... and then sip some more
Display home spa essentials
Propagate plants in the window
Organize your home studio
For more inspiration...